Royal Oak Dentist Shares the Differences of Invisalign and Traditional Braces
Braces are a tried and true way to straighten your smile, but what if you could get all the benefits of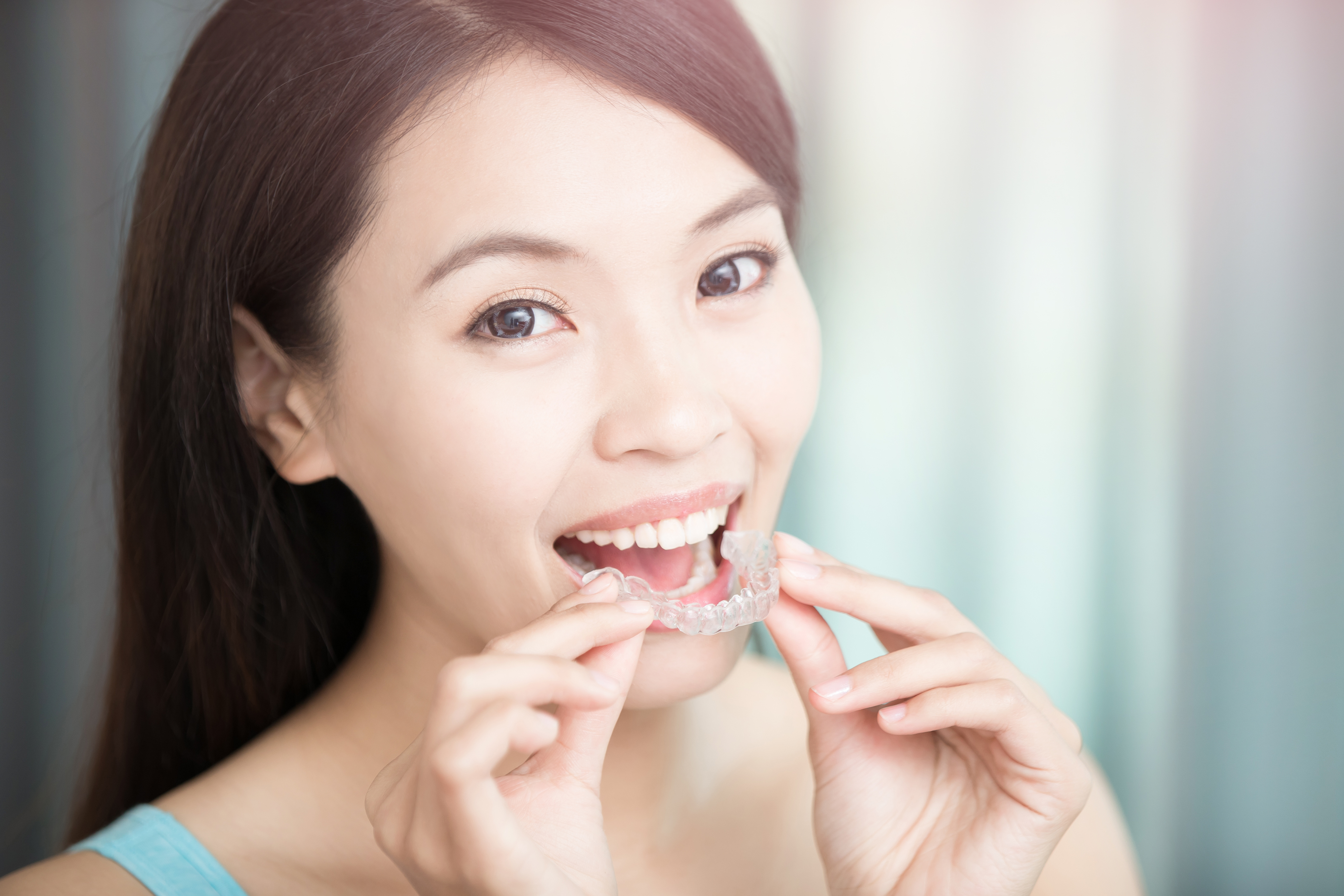 braces without the harsh metal wires and rubber bands? Invisalign is a great alternative to traditional braces. If you're looking for a straighter smile, Dr. Harlow and his team encourage you to read below to find out if Invisalign or traditional metal braces would be the right fit for you.
There is no doubt that braces are an effective way to improve the alignment of your smile. However, braces do have downsides that may deter some patients. Luckily, your
dentist in Royal Oak
does offer an alternative to traditional braces. Invisalign can give patients all the benefits of braces but without the added hassle of metal wires and brackets. Here are the top 5 things to consider when choosing between Invisalign and traditional braces:
Cost
Invisalign is typically more expensive than traditional braces, though the treatment does come with some real advantages for that price. The reason why Invisalign is more expensive is because the alignment trays used for the course of treatment are custom-created to fit your smile exactly. The alignment trays need to be replaced every couple of weeks for the treatment to be effective. Traditional braces also need to be adjusted, though the wires themselves are able to last a lot longer throughout the course of the treatment. Both treatments are priced based on a case-by-case basis, so consult with Dr. Harlow to determine which treatment would be more appropriate for your budget.
Convenience
Traditional braces limit what types of food you are able to eat due to the fact that certain types of food can damage your wires. Invisalign is more convenient because you can simply take the alignment trays out when you are going to eat, drink, or brush your teeth. This means you can eat anything you want without risk of damaging your treatment.
Alignment trays can also be taken out to be cleaned. Sometimes, a patient's dental health can actually decline with traditional braces because they may have difficulty cleaning their teeth properly. Plaque can build up and flossing may be more difficult. Invisalign gives patients the opportunity to easily care for their smile without difficulty.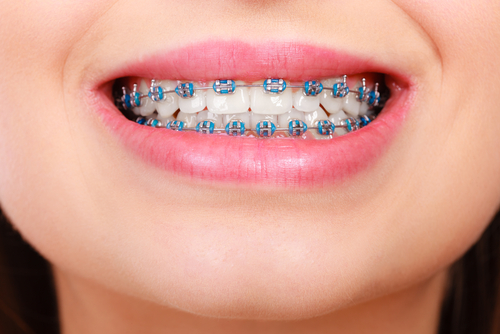 Length of Treatment
Dr. Harlow recommends wearing your Invisalign trays for about 22 hours a day for about 12-18 months. Traditional braces can last about 2 years and then is often followed by about a year of wearing a retainer. Treatment can always vary and it depends on the patient's specific needs. Consult with Dr. Harlow to determine how long your course of treatment would be.
Confidence
Invisalign allows patients to straighten their teeth while being discreet about the alignment process. Metal wires may make some patients self-conscious for cosmetic reasons. The clear alignment trays of Invisalign allows patients to work towards their ideal smile without having to deal with the aesthetic interference of metal braces. Invisalign can offer patients the opportunity to boost their confidence while also working towards the smile of their dreams.
Both Invisalign and traditional braces can improve the appearance of your smile. Dr. Harlow understands that not every patient wants to deal with the hassle of traditional braces. That is why he offers Invisalign as a more modern alternative to out-dated dental practices. Dr. Harlow is passionate about providing high-quality dentistry and advanced treatments to all patients who are looking to improve their dental health.
If you would like to learn more about Invisalign from your
dentist in Royal Oak, MI
, call our office at (248)-545-6400. You can also fill out a contact form directly on our website and someone will get in touch with you at your convenience. We look forward to giving you the smile of your dreams here at Ferndale Dental!