Family Dentist in Ferndale, MI Shares Patient Resources
Ferndale Dental
2241 Hilton Road, #1
Ferndale, MI 48220
Phone: (248)-545-6400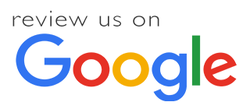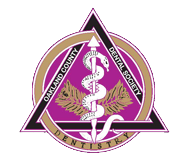 Fill out the contact form below and we will respond as soon as possible
Appointment request
Need an appointment with a dentist in Ferndale ? Requesting an appointment at our Ferndale, MI family and cosmetic dental office is now easier than ever. Fill out the form below and we'll contact you to find a time that fits your schedule. Start your journey towards a beautiful smile with us today!
Ferndale Dental is home to leading
Ferndale dentist
Dr. Harlow, who offers family, cosmetic and general dentistry to the area, call today!